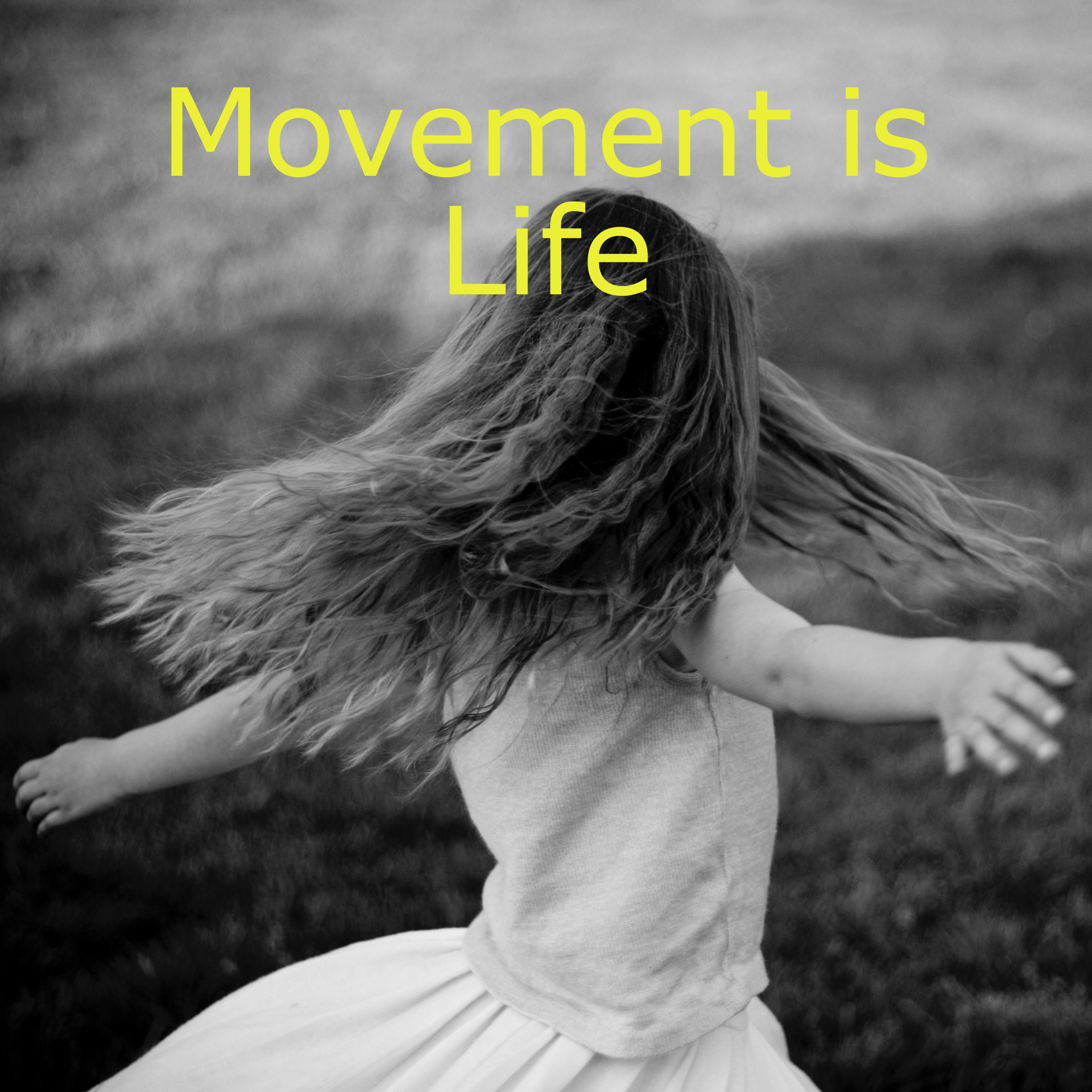 "Movement is life. Life is a process. Improve the quality of the process and you improve the quality of life itself." - Moshe Feldenkrais // We offer deep dives into the interior of our sensing, moving, learning selves. Mind/body/brain explorations to unravel tensions, work with difficulties and journey towards peaceful ease. // Listen and be guided to follow along with our Awareness Through Movement® lessons. Suitable for all. You only need a bed or floor to lie down, with extra pillows for comfort.
Episodes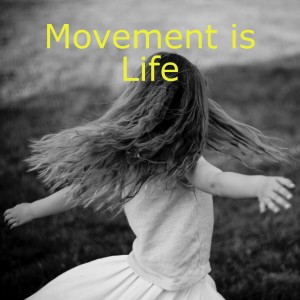 Monday May 08, 2023
Monday May 08, 2023
Feldenkrais Lesson with Nikhila Em Ludlow
This simple and early-learned transition movement of rolling from back to side.
From the 2023 series for International Feldenkrais Awareness Week, "Learning with Curiosity"
Lesson courtesy of www.feldenkrais.co.uk