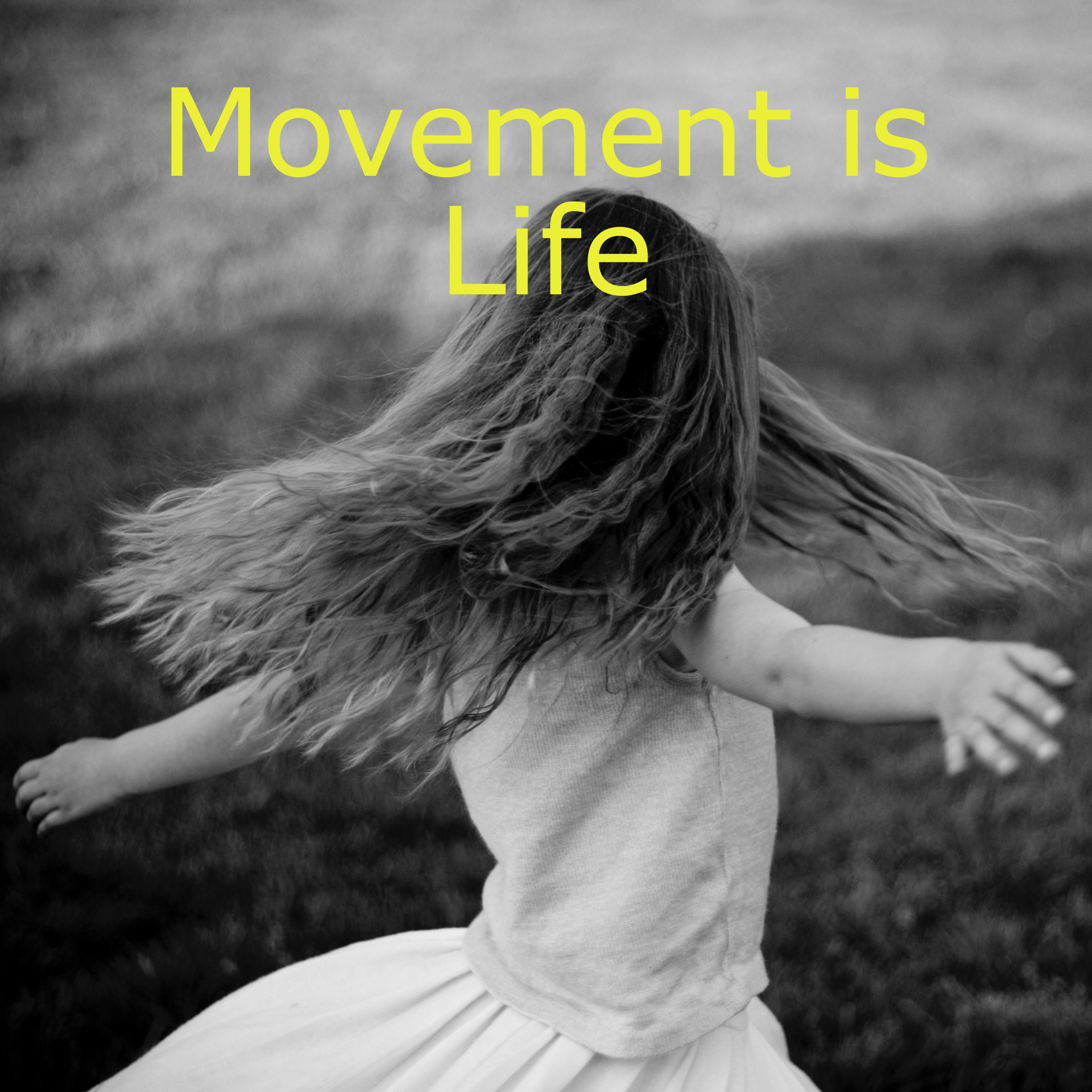 "Movement is life. Life is a process. Improve the quality of the process and you improve the quality of life itself." - Moshe Feldenkrais // We offer deep dives into the interior of our sensing, moving, learning selves. Mind/body/brain explorations to unravel tensions, work with difficulties and journey towards peaceful ease. // Listen and be guided to follow along with our Awareness Through Movement® lessons. Suitable for all. You only need a bed or floor to lie down, with extra pillows for comfort.
Episodes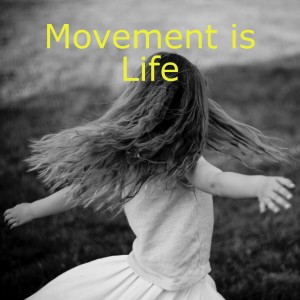 Thursday Sep 23, 2021
Thursday Sep 23, 2021
A lesson by Jonathan Young.
Lying on your back, you will explore movements that travel from your feet, through knees, pelvis, spine and to your head. Gives great clarity of your centre line.
From the 2017 series prepared for International Feldenkrais Week.
Lesson courtesy of www.feldenkrais.co.uk