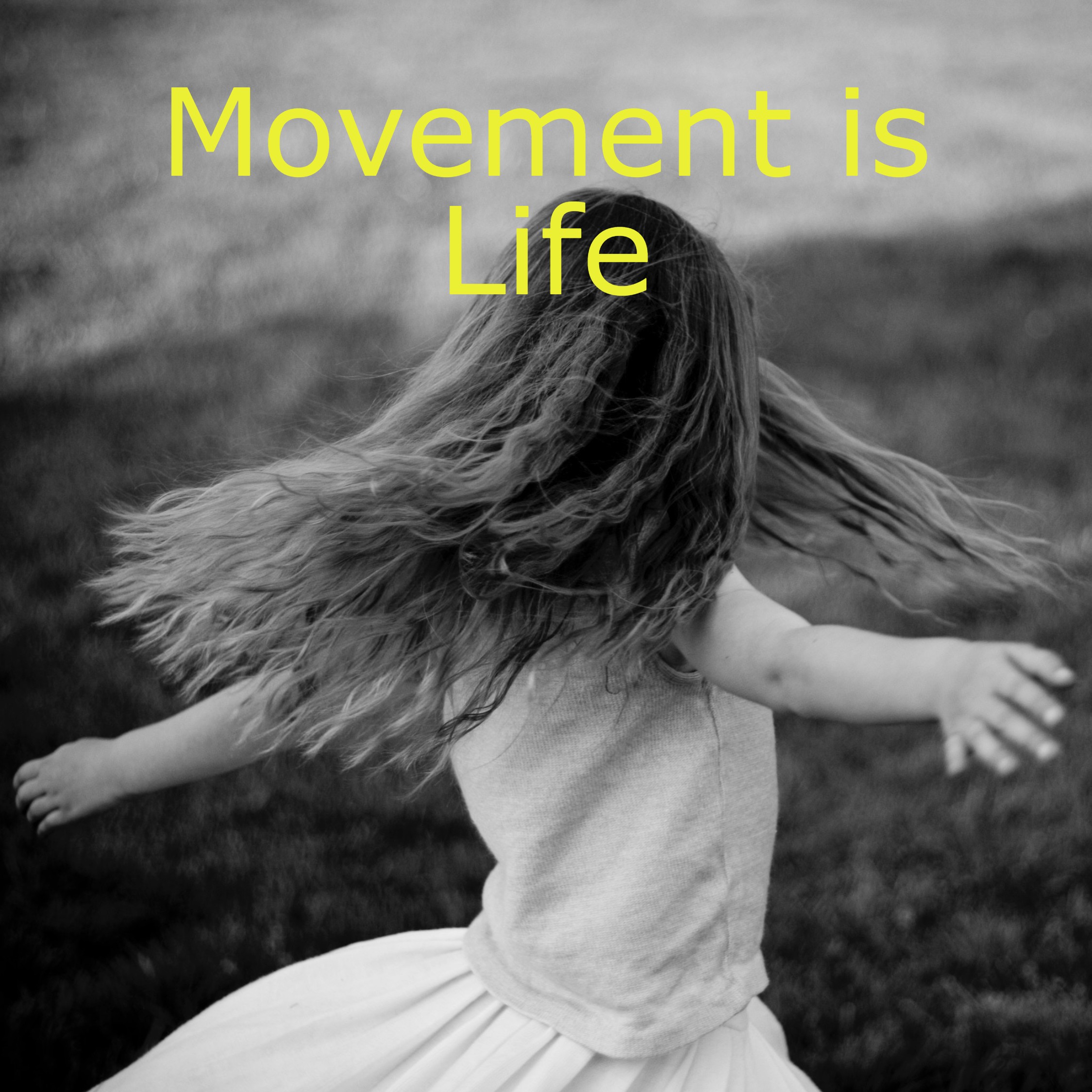 A lesson by Susanne Olfs.
When working on-screens for too long or feeling oppressed by anxieties which weigh down your shoulders, listen closely to yourself as you explore these movements of your head, neck and shoulders.
From the 2021 series "Looking after yourself in difficult times: Using the Feldenkrais Method for emotional, physical and mental wellbeing".
Lesson courtesy of www.feldenkrais.co.uk