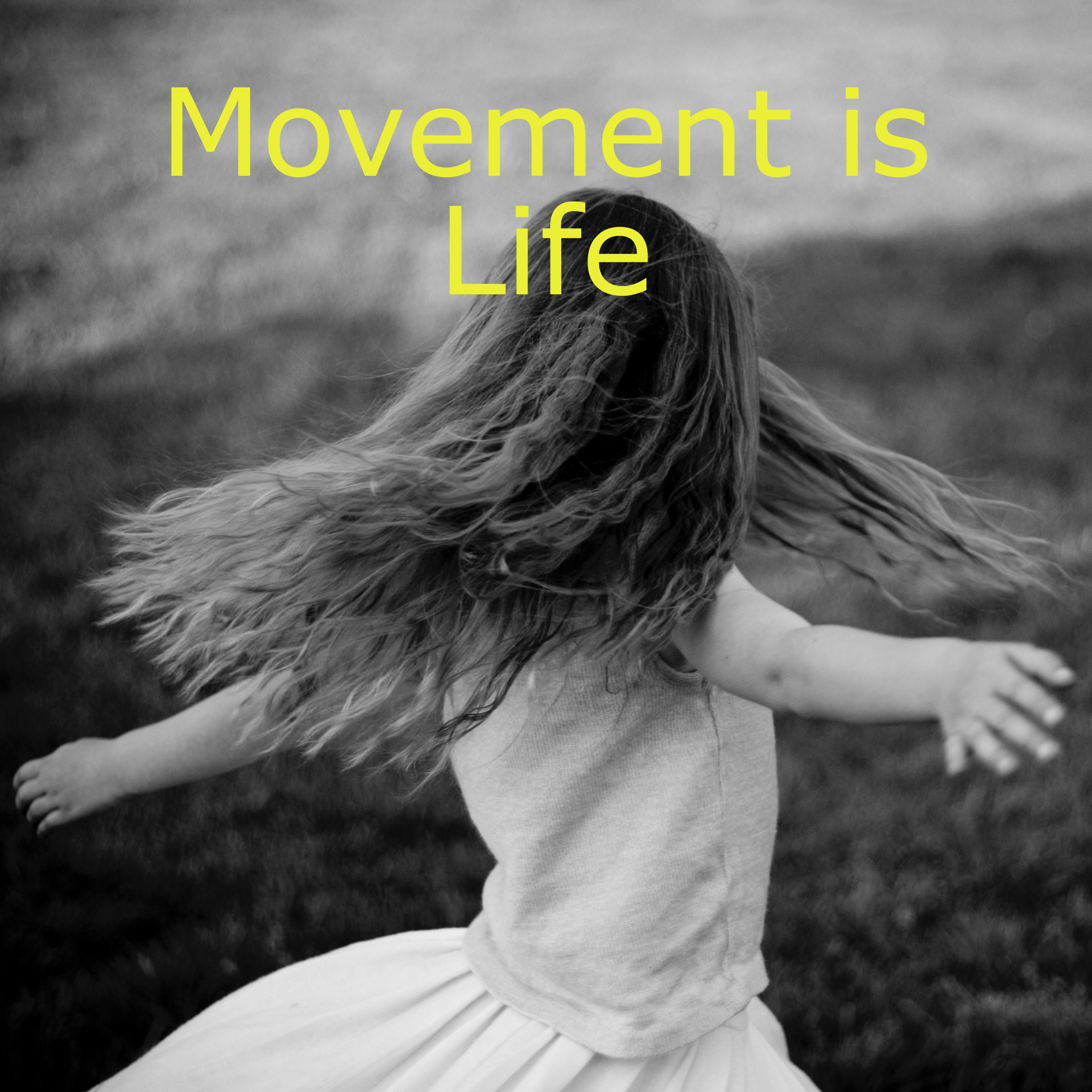 "Movement is life. Life is a process. Improve the quality of the process and you improve the quality of life itself." - Moshe Feldenkrais // We offer deep dives into the interior of our sensing, moving, learning selves. Mind/body/brain explorations to unravel tensions, work with difficulties and journey towards peaceful ease. // Listen and be guided to follow along with our Awareness Through Movement® lessons. Suitable for all. You only need a bed or floor to lie down, with extra pillows for comfort.
Episodes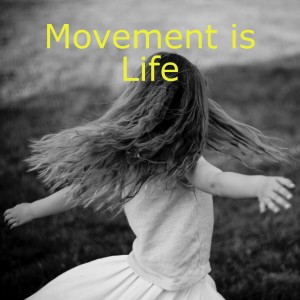 Saturday May 06, 2023
Saturday May 06, 2023
Feldenkrais Lesson with Philippa Castell
This lesson aims to help you find new options and freedom for moving, in a direction which we generally spend less time exploring once we are adults.  
The aim is not to strengthen the extensor muscles but to make more skilful use of them, and to explore how the whole back can be responsive to our intention to look around the room while we're lying on the belly.
As you do this lesson, start gently, move slowly, and rest as often as you need.  Emphasise curiosity over ambition; curiosity about new sensations, about how your intention to look around your environment can help you discover a more integrated, less effortful way of moving. Focus less on achievement and more on discovering ease, comfort and enjoyment.
From the 2023 series for International Feldenkrais Awareness Week, "Learning with Curiosity"
Lesson courtesy of www.feldenkrais.co.uk