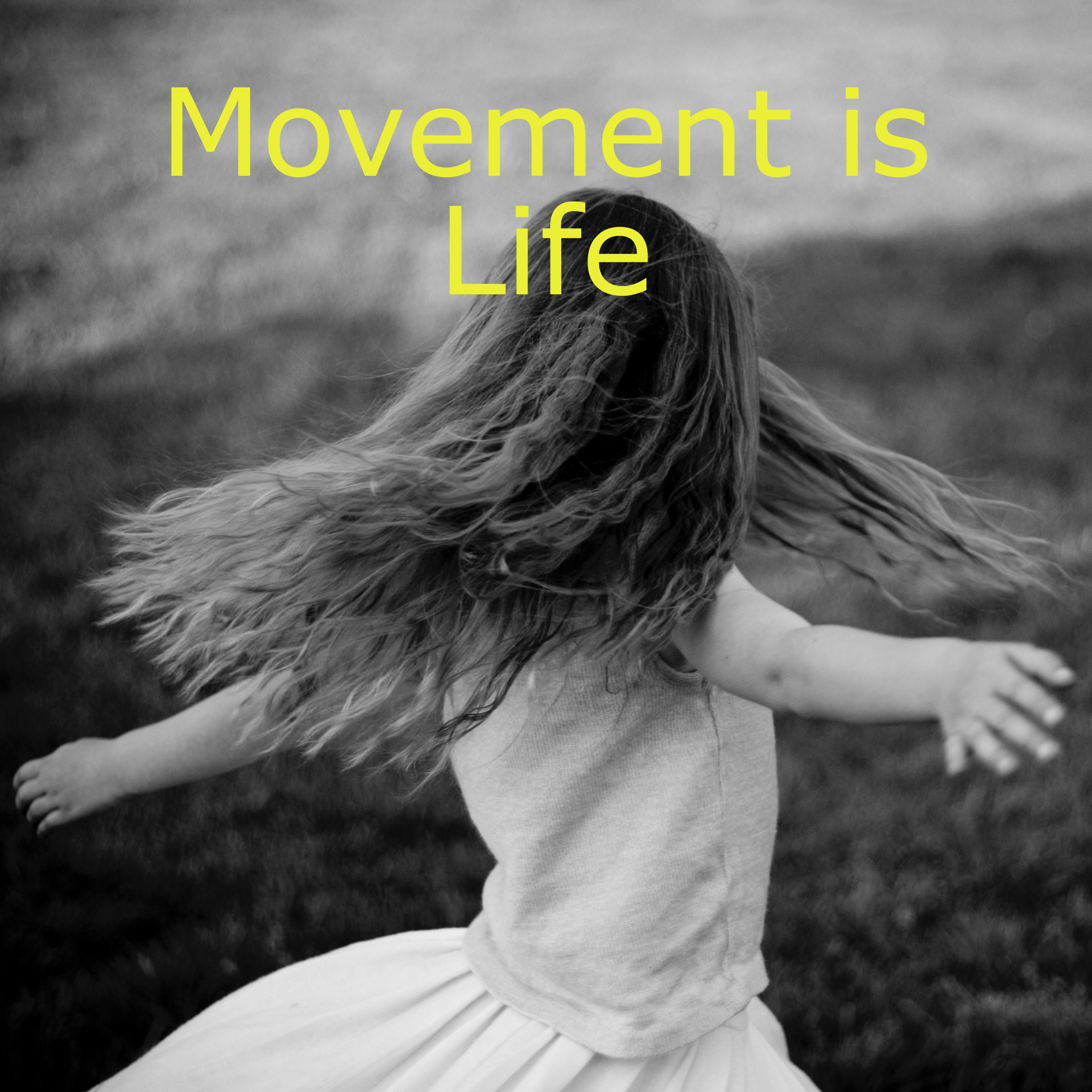 "Movement is life. Life is a process. Improve the quality of the process and you improve the quality of life itself." - Moshe Feldenkrais // We offer deep dives into the interior of our sensing, moving, learning selves. Mind/body/brain explorations to unravel tensions, work with difficulties and journey towards peaceful ease. // Listen and be guided to follow along with our Awareness Through Movement® lessons. Suitable for all. You only need a bed or floor to lie down, with extra pillows for comfort.
Episodes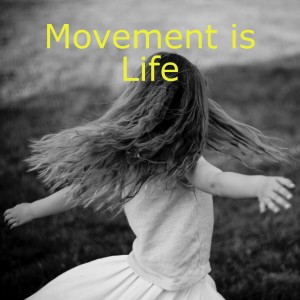 Tuesday Jan 31, 2023
Tuesday Jan 31, 2023
Introducing expert practitioner Ryan Jansen, and his short lesson.
Lesson sitting on a chair. Playing with moving between different postures and changing your shape. Find how your sit bones influence sitting and standing.
Conversation and lesson from the August 2022 newsletter, courtesy of Feldenkrais Guild UK. Sign up for newsletters at www.feldenkrais.co.uk