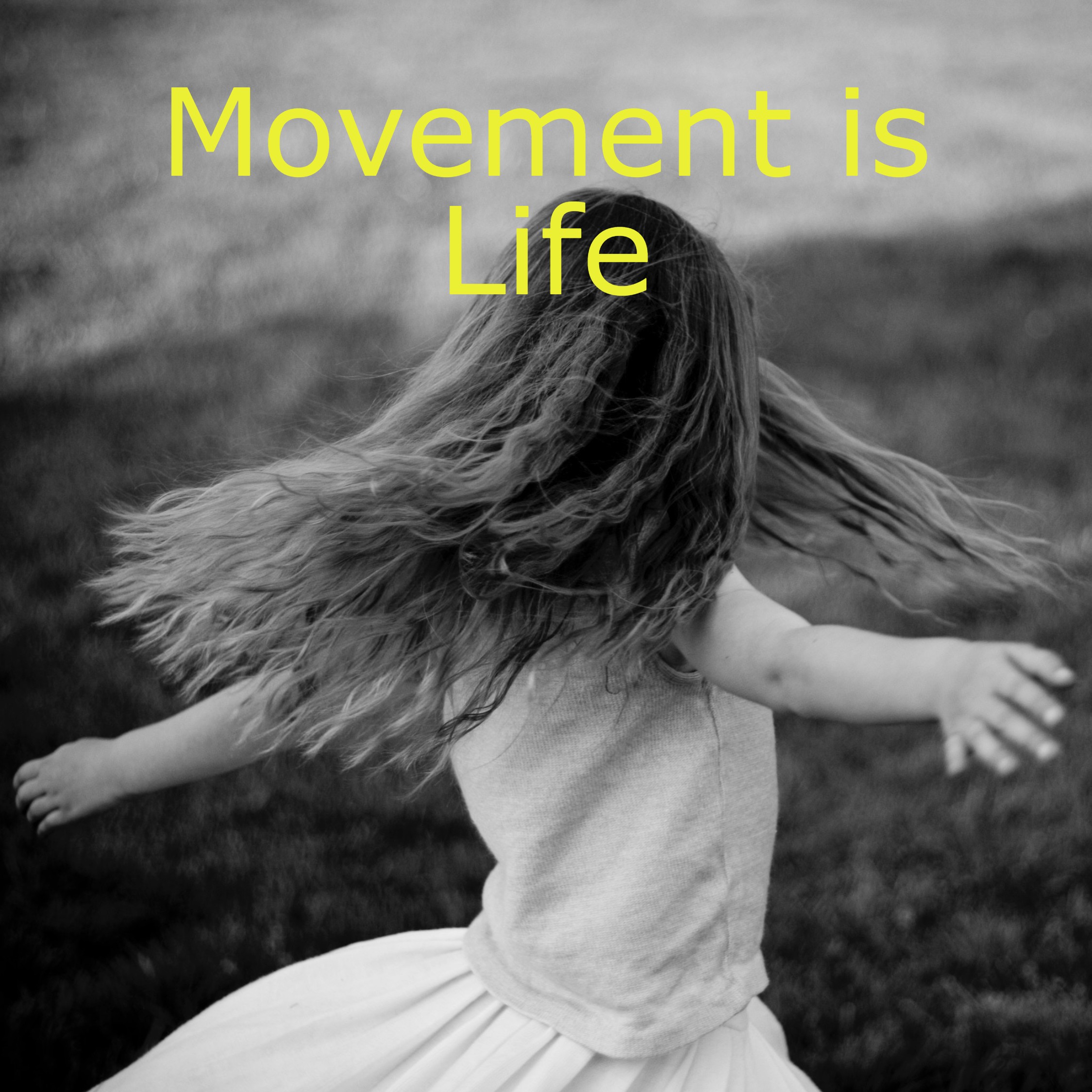 A talk by Jenny Hill.
Jenny shares her introduction to the Feldenkrais Method and how it empowered and liberated her. She also shares her belief in the substantial benefits of developing a regular practice by doing Awareness Through Movement Lessons. 
From the 2021 series of recordings "Looking after yourself in difficult times: Using the Feldenkrais Method for emotional, physical and mental wellbeing".
Talk courtesy of www.feldenkrais.co.uk