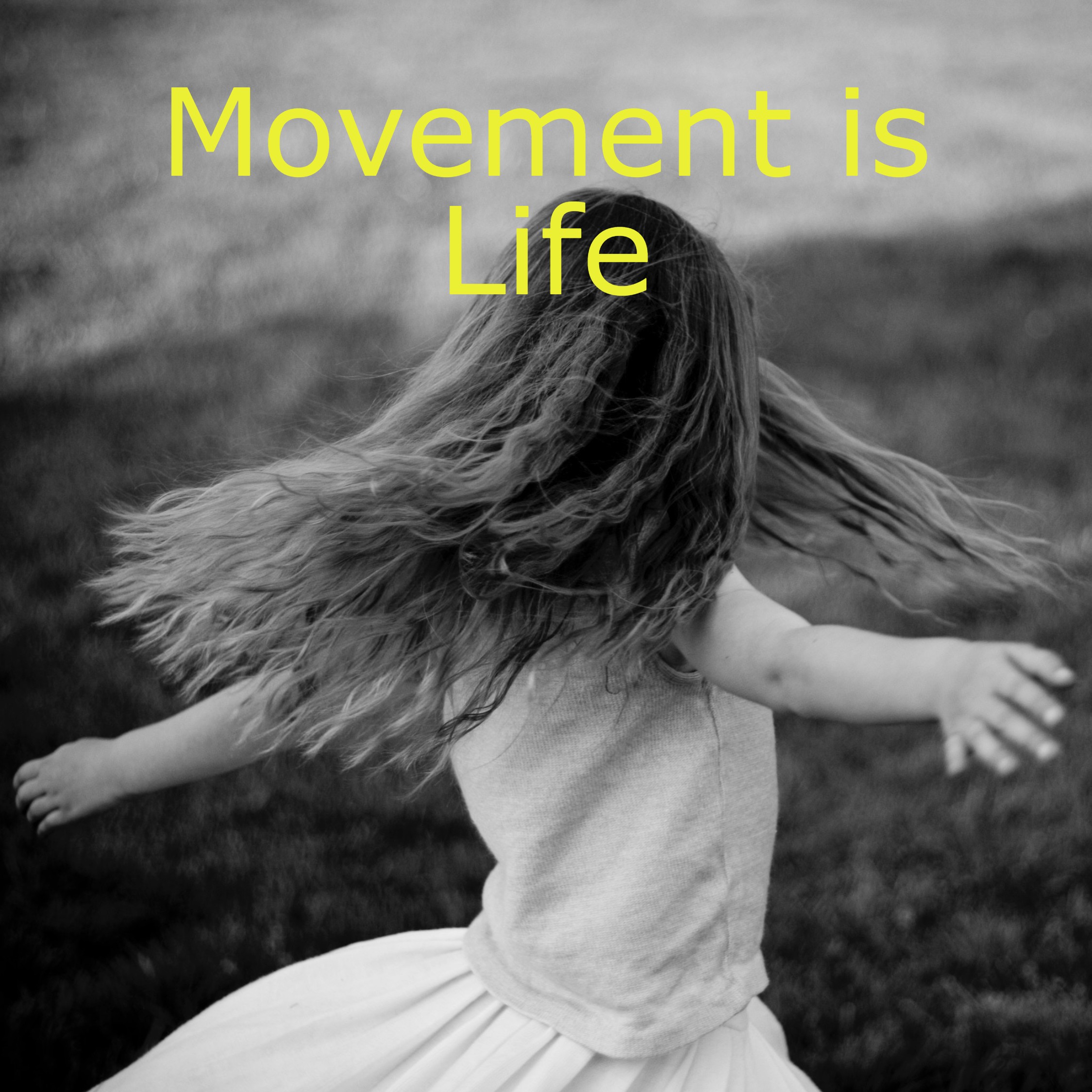 A lesson by Emma Alter.
Find how to relate breathing to movements of your pelvis and how this can connect you up all the way from pelvis, through the spine to the chest, neck and head.
From the 2021 series "Looking after yourself in difficult times: Using the Feldenkrais Method for emotional, physical and mental wellbeing".
Lesson courtesy of www.feldenkrais.co.uk